Full Service
Physical Therapy
Staff at GPT cover a broad range of specialities from standard to advanced techniques.
Sports
Recovery Lounge
Cutting edge technology designed to reduce recovery from 3 days to 1 hour!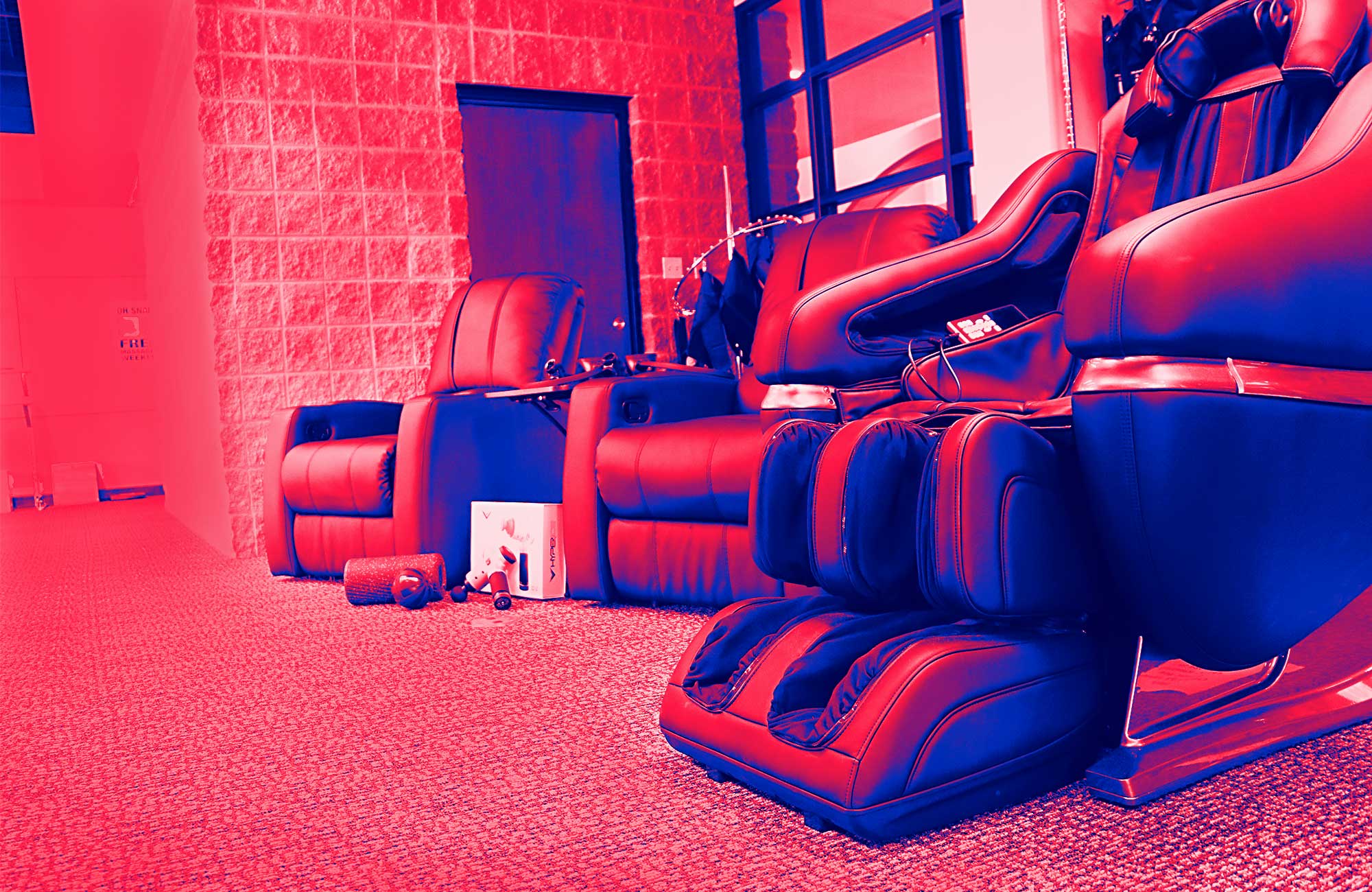 Corporate Wellness
Offering a variety of services for all industries. This is a significant component for the day to day operations of any successful company.
APEX Performance & Training
A state of the art facility to enhance athletes and their abilities.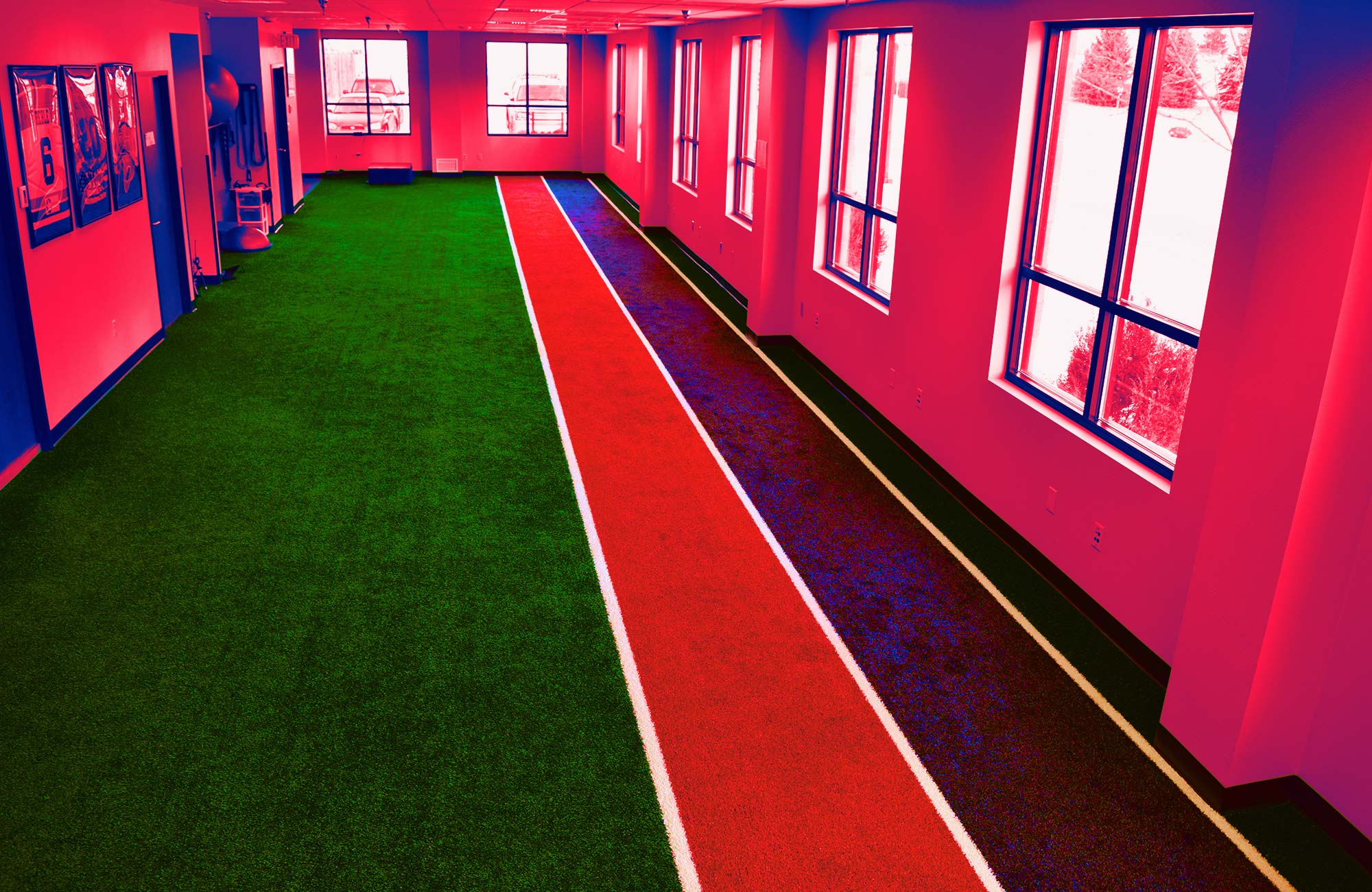 A comprehensive approach to improve day-to-day activities.
Chronic Pain
Education and techniques to help overcome lingering, even debilitating pain.
Concussion Management
Advanced and experienced personnel in treating head injuries.
Musculoskeletal
Recovery
Treating and preventing injury that keep patients from beloved athletic activities.
Pediatric Care
Hereditary disorders, activity-related injuries, or any other source of pain, treated through individualized techniques.